Skip to content
LUXXDESIGN.COM,
YOUR ONLINE DESTINATION FOR MADE IN ITALY DESIGN

Luxxdesign.com is a shop with a blog totally dedicated to design Made in Italy, one of the most recognizable brands in the world and universally renown for unrivaled creativity, outstanding craftsmanship
and unique style.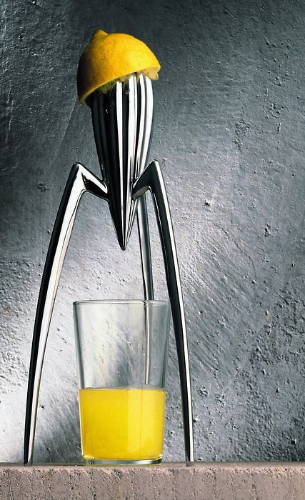 EXCLUSIVELY MADE IN ITALY
We carefully select our brands to make sure they represent the best Made in Italy has to offer, blending more established names with less known but nevertheless outstanding brands and designers.
Our Luxury Room features bespoke products and premium collections, at times exclusive to Luxxdesign.com, a further testimony of our commitment to source only the best and most exclusive designs.
In pricing our products we follow the recommended price set by each of our brands. We don't run flash sales or offer incredible discounts. This is out of regard towards each and every brand we carry and in recognition of the high quality of their products. Instead of constant discounts, we decided to reward our customers in different ways, from little presents to special offers for our best clients. We want our customers to come back to our shop and to build a relationship rather than chase bargain hunters.
Together with the shop, we have developed TheBlog, an online publication with information not only about our latest products, but also designers and news relating to anything Made in Italy, from fashion to food to tourism. Our ultimate aim is to make Luxxdesign.com not only a shopping destination for discerning buyers, but also a platform to promote Made in Italy products, design and style worldwide, feeding the ever-growing community of Made in Italy fans.
We hope you will enjoy browsing, shopping and reading us. If you think we can improve in any aspect, please feel free to drop us a line by clicking here, we are good listeners and open to recommendations to enhance our site and, most importantly, your experience.
Sunday,Monday,Tuesday,Wednesday,Thursday,Friday,Saturday
January,February,March,April,May,June,July,August,September,October,November,December
Not enough items available. Only [max] left.
Add to Wishlist
Browse Wishlist
Remove Wishlist